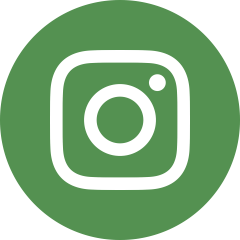 Outdoor Living Space
Crew Cut Enterprises works with you to create a custom design landscape plan for your property. Once the landscape design is on paper it will be handed over to our installation crew to make your dream a reality. A large scale landscape project can increase the value of your property, and smaller landscape upgrades will serve as selling points if you want to sell your property in the future.
Your project can be as simple as adding a few new trees and shrubs or a small lawn renovation, either way we can help.
We pride ourselves in total property transformations
We love to turn your dream into a reality. You enjoy the inside of your home so why shouldn't you enjoy the outdoors too. We work with you from start to finish, from the initial phone call, to the design process, and through the install of your new landscape. We stand beside you through the process. Your beautiful landscape is our goal. Let us help you enhance the value, the beauty, the landscape of your home.
Our Installers love to use their imagination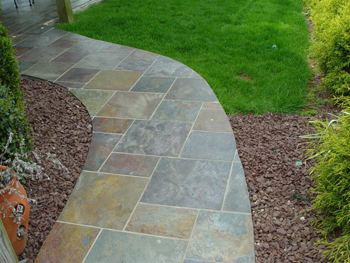 We work with all kinds of gravels, stones, & concrete. Our ICPI Certified Installers can install the new paver patio to the standards set by ICPI. Don't be fooled by cheap patios that look great the first year and after our freeze thaw cycle, they start to deteriorate. Crew Cut Installs you patio or Segmental Retaining Wall to last. We pride ourselves on quality work.
Once completed your landscape project is literally a living breathing element of your property. Maintenance will be needed and who better to maintain your property year round, but Crew Cut Enterprises.